High Definition band is happy to play any private function, be it a corporate event, a birthday party, or even outdoor festivals and carnivals. We are flexible, prompt, and friendly making your experience as positive as possible.
Some of our clients include:
Firewheel Town Center Fourth
Southlake, Tx Stars and Stripes
Stonebriar Country Club
University of North Texas
University of Dallas
Cottonwood Arts Festival
City of Rockwall
City of Allen
Goldberg Family Barmitzvah @ House of Blues
…and many, many, more
Some frequently asked questions are:
How many members are in your band?
HighDef Band is comprised of 6 core members with the option of adding 2 horn players plus Sound Tech and our Light Tech.
How much is it to hire HighDef Band? 
For quotes, please use our form on our Contact  page to reach a booking agent.
Does HighDef Band work with Planners? 
We prefer it, if we can. Working with Planners and Coordinators gives us an opportunity to get advanced information from someone whose job it is to make sure your event is organized. It also gives us a point person to direct questions towards the week prior to or day of your event.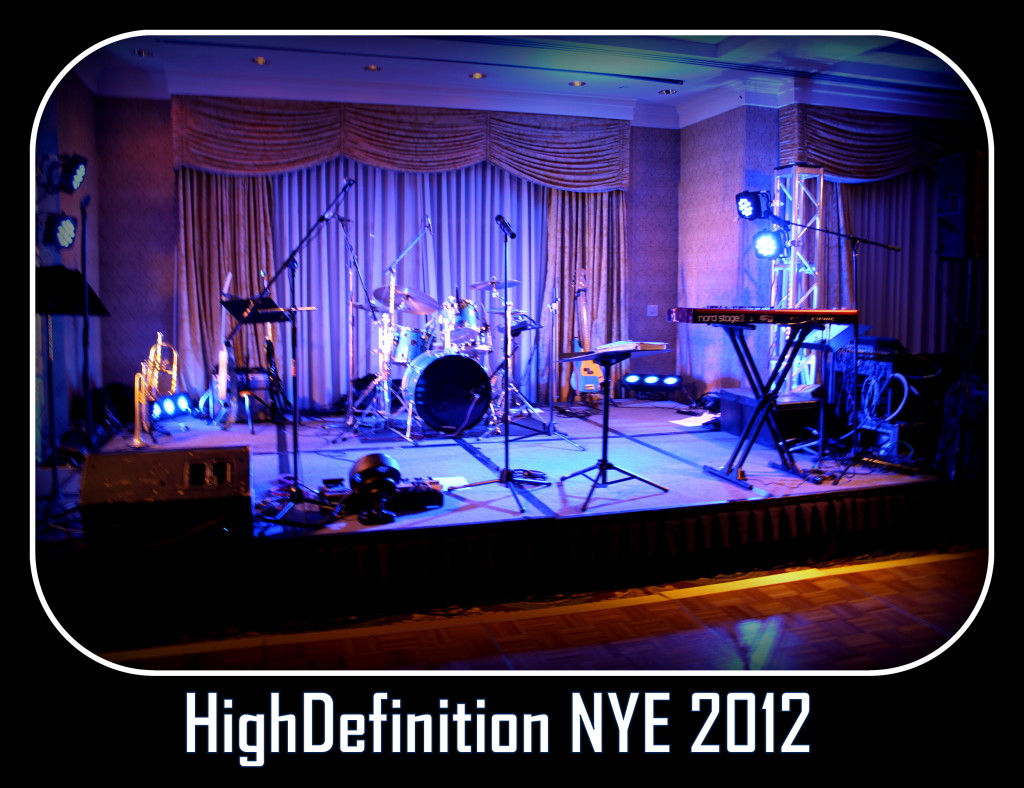 High Definition band is extremely accommodating and we love working for our clients. If you think you might like to open a dialogue or seek a quote with HighDef Band, please click here to e-mail us. Need to do more research? No problem, check out our demos, song list, or video. You may also check out our calendar to find a HighDef band performance near you.